Email Marketing with Constant Contact

For all my email marketing, I always use Constant Contact. This powerful platform makes it easy to engage with your customers by sending personalized emails to targeted customer lists. The easy to use reporting feature lets you know who opened your email and who to follow up with. Other features include Facebook Postings, Contact Forms and Automated Emails.
If you would like a complimentary overview of this program, just email me at veronica@veronicafrancis.com or jump right in and sign up for a free trial here....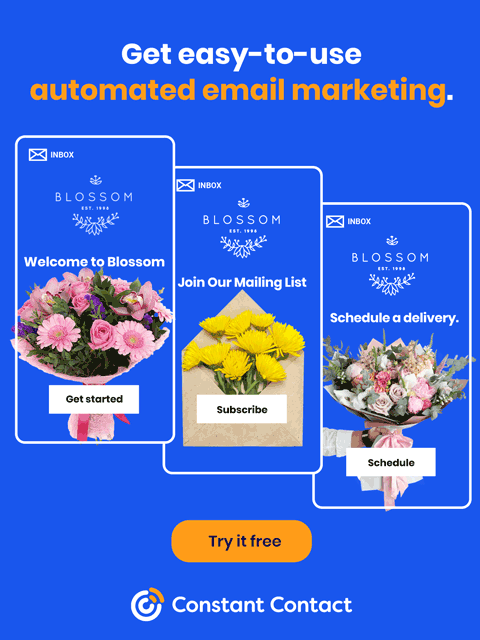 About Veronica:
Veronica Francis is the President of Notchnet, Inc., a web marketing firm in Littleton NH. (www.notchnet.com). She has been a Certified Solution Provider for Constant Contact for twelve years and Certified in Search Engine Optimization by Planet Ocean. Veronica manages web marketing campaigns for hundreds of small businesses and provides Internet Marketing seminars throughout New England. For more information about training services, email: Veronica@veronicafrancis.com or call 603-444-0700