Veronica Francis Highlights
Family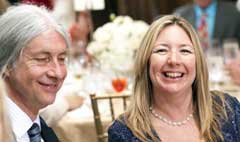 I live in Littleton, New Hampshire with my husband, Charles Flanders. Together we own and manage a web marketing firm, Notchnet.
Community
Littleton, New Hampshire features a classic New England Main Street set within the heart of the White Mountains. It is a recognized walkable community and I enjoy walking by the river every day to my office in the heart of downtown. To promote how great our hometown is, I started and manage a website all about Littleton: GoLittleton.com
Business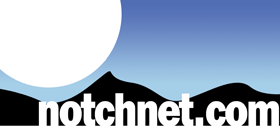 At Notchnet, I help small business owners navigate the world of digital marketing by assisting them with web/email hosting, brainstorming ideas for campaigns to increase traffic and just strategizing how to keep up with the fast paced online world.
Tech Skills
Web Design - HTML, PHP, MYSQL, Site builders
Search Engine Optimization
Server Management - WHM/Cpanel/Plesk
Email Hosting - Spam Filtering
Domain Management - DNS, SSL Certificates
Photoshop, Premier Pro, MS Office
Wordpress, Constant Contact, Big Commerce
Digital Marketing Apps
More details about my professional experience....
Passion
Circus. I am defintely passionate about circus! I even wrote a book about it! Circus Towne. I strive to bring circus into my life every day to amuse myself, ease stress and keep fit!
Learn more about my circus passion here...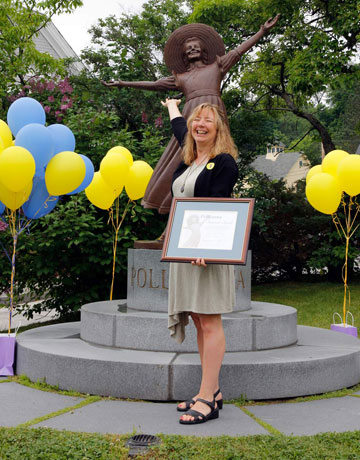 Attitude
Littleton is the home town of Eleanor Porter, the author of the book, Pollyanna. This famous story is about a young girl who looks for something to be glad about everyday. Even in troubled times. I tend to look on the bring side of life and have been called a "Pollyanna" once or twice in my life. But I take it as a compliment and I'm even an award holder in optimism! I'm proud to be a Pollyanna Signature Honoree